Pantera Performance Center Inc.
New Products
CV Joint/Axle Assembly to replace Pantera Half Shafts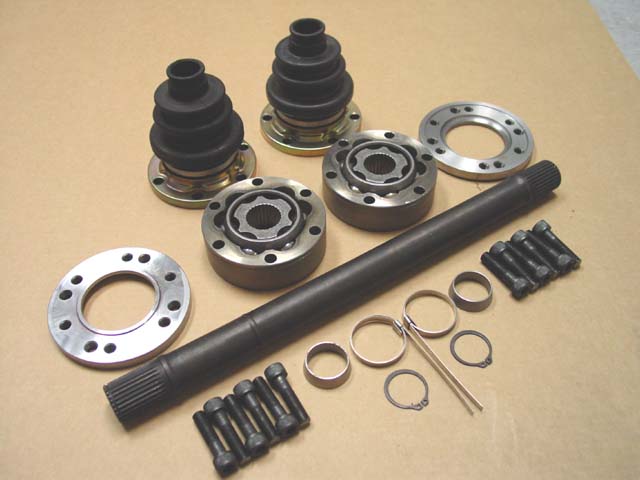 ZF Output Shafts For CV Joint Axles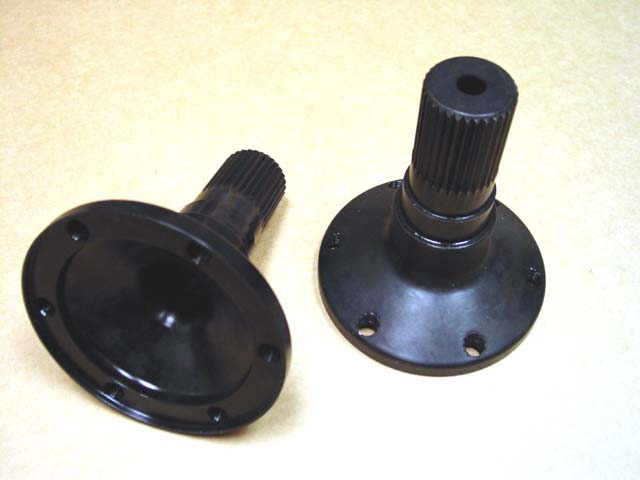 Ball Caps, Available in Black,Clear, and Natural Polished Aluminum. These set are made from 6061 billet Aluminum are then Anodized. Using a spherical design, these cap allow the Sway bar to move freely as the A-Arm moves through its Arc. Caps come with mounting hardware and your choice of 7/8" or 1" UHMW (Ultrahigh Molecular Weight Polyethylene) Ball Insert. In the future if you change your Sway Bar size, you will just need to change the Ball Insert not the whole mount. Custom Bar sizes can be made on request.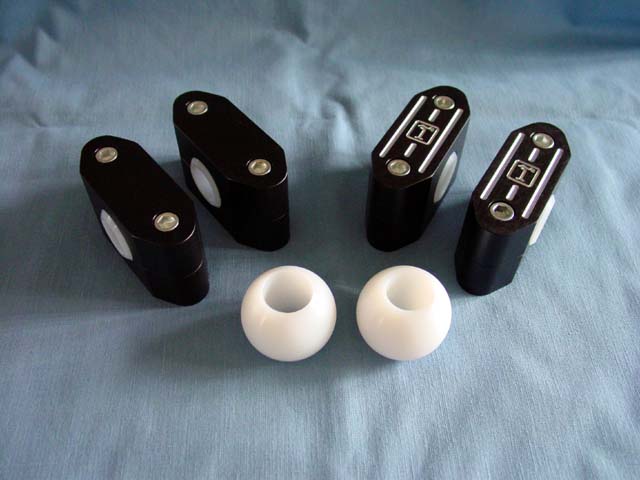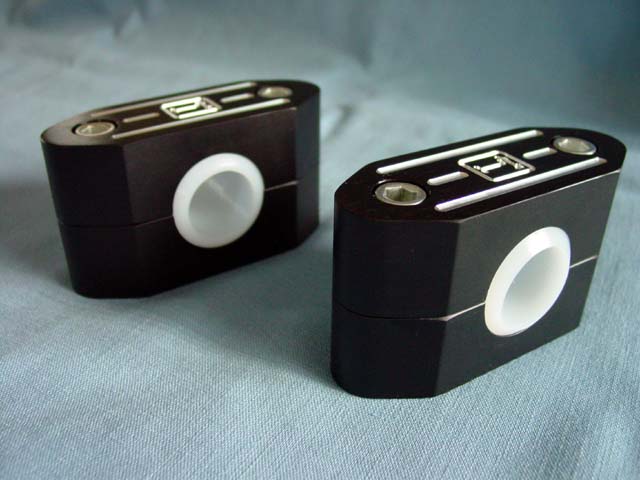 Billet Alum Front Hubs for Pantera's
Made from 6061 T6 Aluminum, these hubs have a dual bolt pattern for screw-in studs or press-in studs.